DELIVERY
THROUGHOUT
PRAGUE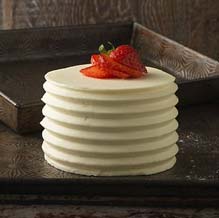 WE WOULD BE DELIGHTED TO BRING ANY OF OUR PRODUCTS TO YOUR HOME, OFFICE OR PARTY. DELIVERY IS ALSO POSSIBLE FOR ALL DRINKS, INCLUDING OUR EXCELLENT FRESH AND DELICIOUS COFFEE.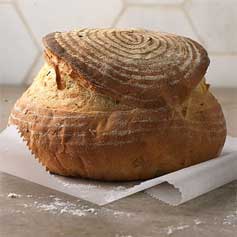 CATERING PRAGUE
Bakeshop has a wide range of experience in catering for events ranging from company meetings to press conferences, fashion shows and weddings. We use freshly made products from our bakery including croissants, quiches, salads, canapés, sandwiches and of course our wonderful cakes. We can also provide hot buffet selections.
Our clients include Louis Vuitton, Elle, InStyle, Emirates Airlines, Best Communications, DHL and Accenture.
Many take advantage of one of our most popular services – the delivery of fresh coffee and refreshments to important meetings.
ALL ORDERS
OVER 2 000CZK ARE FREE WITHIN PRAGUE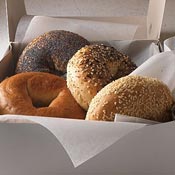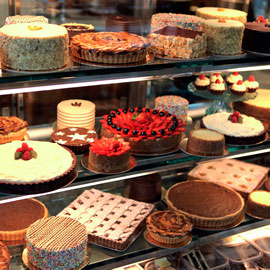 PARTY SERVIS PRAGUE
Bakeshop Café and Bistro is the perfect location for events ranging from presentations and product launches to wine tastings and informal private parties. Set in the heart of historic Prague, we have a central display, visible from all parts of the café bistro, and there is outdoor seating on our benches for those wishing to take in the atmosphere of the surrounding streets. The informal setup makes it ideal for interactive events.